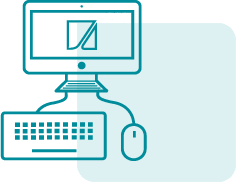 Creating an Industry
Over 25 years ago, AlphaScrip completely changed the face of pharmaceutical marketing—and they haven't stopped innovating since. AlphaScrip's new era of powerful pharmacy-based promotional tools began with the first-ever software voucher program. This gave product managers more options for promoting their brands and generating prescriptions. Pharmacy-based sample prescription, copay programs and medical adherence helped AlphaScrip's first clients gain brand recognition while increasing market share—key promotional tools still in use today.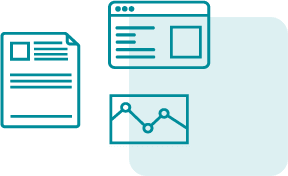 A History of Pharmaceutical Marketing Success
Since the 1990s, AlphaScrip has evolved to include even more solutions for today's complex pharmaceutical marketing needs. With a vast pharmacy network, advanced electronic claims processing system, and long track record of proven success, AlphaScrip continues to rise above the competition. AlphaScrip does so through the design and implementation of marketing programs for top pharmaceutical manufacturers across the country. Click below to discover more about our innovative pharmacy based marketing tools.
Command Your Future
AlphaScrip's innovative and affordable programs can dramatically enhance any brand's presence in the marketplace. Pharmacy-based marketing solutions support every stage of a product's life cycle, from launch to maturity.
Call AlphaScrip today at 602-840-9506 or email info@alphascrip.com.